F-1 OPT Application Forms
Below please find the documents and forms needed to apply for F-1 Optional Practical Training (OPT). These resources are intended for use by Harvard F-1 students only.
Step 1: Documents to Submit to the
HIO

to Request an OPT I-20

This online form allows students to apply for the HIO OPT Recommendation prior to submitting the OPT application to USCIS.

For F-1 students applying for OPT to complete and upload to the HIO OPT Request Form as a required document for HIO.

For students applying for Post-Completion OPT to pay the $150 payment to Harvard University online via credit card. Include the Touchnet Order # (a six digit number beginning with 5) in the my.Harvard request form in the appropriate field.
Step 2: Instructions for OPT Submission to USCIS After Receiving OPT
I-20

from HIO

As a reminder, students applying for pre, post and STEM OPT must be physically present in the U.S. to file their OPT applications with USCIS. Additionally, you MUST wait until you receive your OPT recommendation I-20 from the HIO via email before completing your online OPT application with USCIS.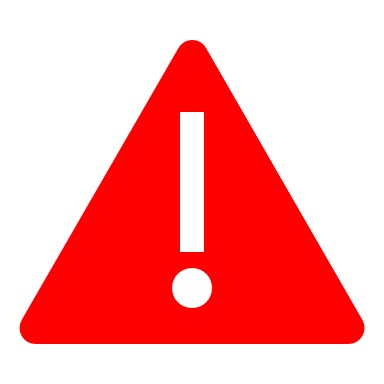 DO NOT FILE YOUR I-765 OPT APPLICATION BEFORE RECEIVING YOUR FINAL I-20 WITH THE OPT RECOMMENDATION FROM THE HIO. Filing your case without the new OPT I-20 will result in a denial of your OPT application.
A checklist of all documents needed to upload as part of your final I-765 OPT Application to USCIS.
Guide to help students navigate the I-765 OPT Application via the USCIS e-Filing system.
For students who are missing copies of previous OPT or CPT I-20s, or previous OPT EAD cards.
Instructions on maintaining your F-1 status while on OPT.
For reporting your OPT receipt notice to the HIO.
Information on traveling internationally during OPT.
The HIO provides general guidance on your OPT/STEM OPT application based on information obtained from reliable sources and reflecting our years of experience in working with students. We make every attempt to ensure that we provide you with the most up to date information available. Any advice provided to you by our office (as well as the information in this packet) does not constitute legal advice, however. The OPT/STEM OPT application is a personal application for which you are responsible; the application preparation and USCIS case decision will vary depending on the facts at issue in your particular case. The HIO does its best to provide you with the most current guidance, but please be mindful that USCIS may change its interpretation of these policies, procedures, regulations, and eligibility requirements at any time. The HIO is not responsible for any errors or omissions, or for the results obtained from USCIS.